What's a Meme, Really?
"Marketing is no longer about the stuff you make, but about the stories you tell" – Seth Godin. When Netflix released its much-awaited web series 'Sacred Games', in just a few days, the internet got flooded with Memes on social media. They are a major part of the content consumed and shared on social media, But what exactly are Memes? The term Meme is used to describe a cultural idea or trend that circulates and grows in popularity. They are one of the most popular forms of expression. It's one of the greatest engaging content on social media. Even if Memes are entertaining, easy to interact, it seems like using memes is a tricky decision for a brand — or is it?


Memes can be formed by various scenes or lines from TV shows, movies, Online series which are then taken out of context, remixed with other content and have new meanings attributed to them in a funny and relatable manner – something that everyone is able to relate with.
Why memes are great for brands:
They are an easy way to share knowledge about your brand.
They are a great way to enlighten your brand and enhance your chance of viral on social media with an authentic voice.
They express opinions and emotions of the people.
They help to keep up to date with the latest trends and times, and what today's teenagers are interested in.
They increase the chance that people will remember your brand when they see the meme elsewhere.
How memes are used by businesses –
They are generally created and shared by younger audiences. If your brand is aimed at an older audience, they might not follow memes or get the reference.
If your brand uses a serious tone, memes are not going to help you establish credibility or authority. Researching your audience and reviewing your brand guidelines before introducing memes into your strategy is important.
People have very short attention span online, so the concise nature of memes makes them a perfect medium for quick consumption and on average people spends over 100 minutes per day on social media.
They are native to the language of social media. There are tons of trending memes on YouTube and dozens of pages on social media dedicated to showcasing the best memes that the internet has to offer.
That's why brands are getting smarter about the content they publish on social media. They know that the only way to trigger a better reaction than an eye roll is to give their audiences an experience tailored for social media.
Famous brands using Memes –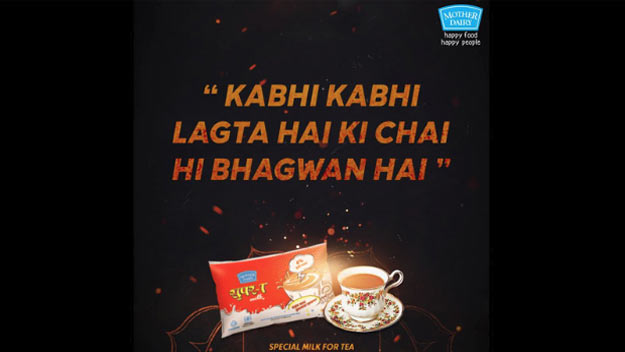 Picture Credits – Mother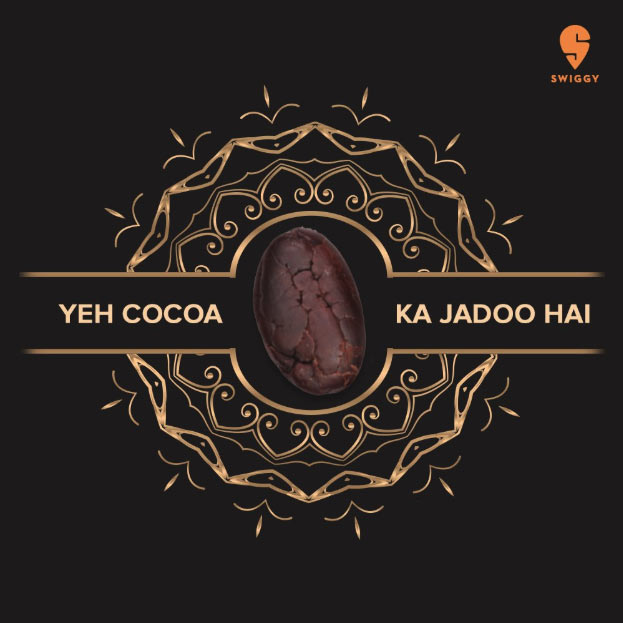 Picture Credits – Swiggy
Conclusion –
Remember this – Memes are not for every brand. They work when a funny relatable thought or action is paired with a relevant image or video. They play an interesting part in how buyers and sellers are behaving online and can be a useful tool for sharing content. However, it's crucial to focus on the brand message before deciding on any of these or similar tactics. A strong, meaningful message and clear strategy should be the priority.
So if you are looking to work with someone who can take your business to the next level, just drop us an email or comment below to connect with us.