The dilemma of in house vs outsourcing is a tough one. The risks and benefits need to be measured. What works for one organization might not work for the other. So keep in mind your company and its needs. Get smarter. Choose better.
What Is An In House Resource?
To an organization, in house resource means its own employees. A firm uses its own staff for getting different tasks handled. No matter how small or large a company is, it is advisable to keep a certain number of in-house resources.

What is Outsourcing?
Outsourcing resource means a company hires employees from another company or an individual to perform an assigned task. Outsourcing is a kind of business policy where the hired employees or the company works on behalf of another company and is committed to delivering a project/assignment on time.

In House vs Outsourcing
1. Cost-saving – While hiring in-house resources, companies have to suffer for the cost which is involved. Logistics and infrastructure are required for reviewing applications, selecting the right candidates to interview, testing candidates, choosing between candidates and performing pre-employment checks. On the other hand, outsourcing does not involve such upfront costs.
2. Time-saving – In a comparison of in house vs Outsourcing resources time is a huge factor to consider. It is time-consuming to scan and shortlist while hiring in house resources. On the other hand, while outsourcing a project, you don't need to worry about the hiring process. Instead, you can just check the skill set and expertise of the concerned company and assign the project.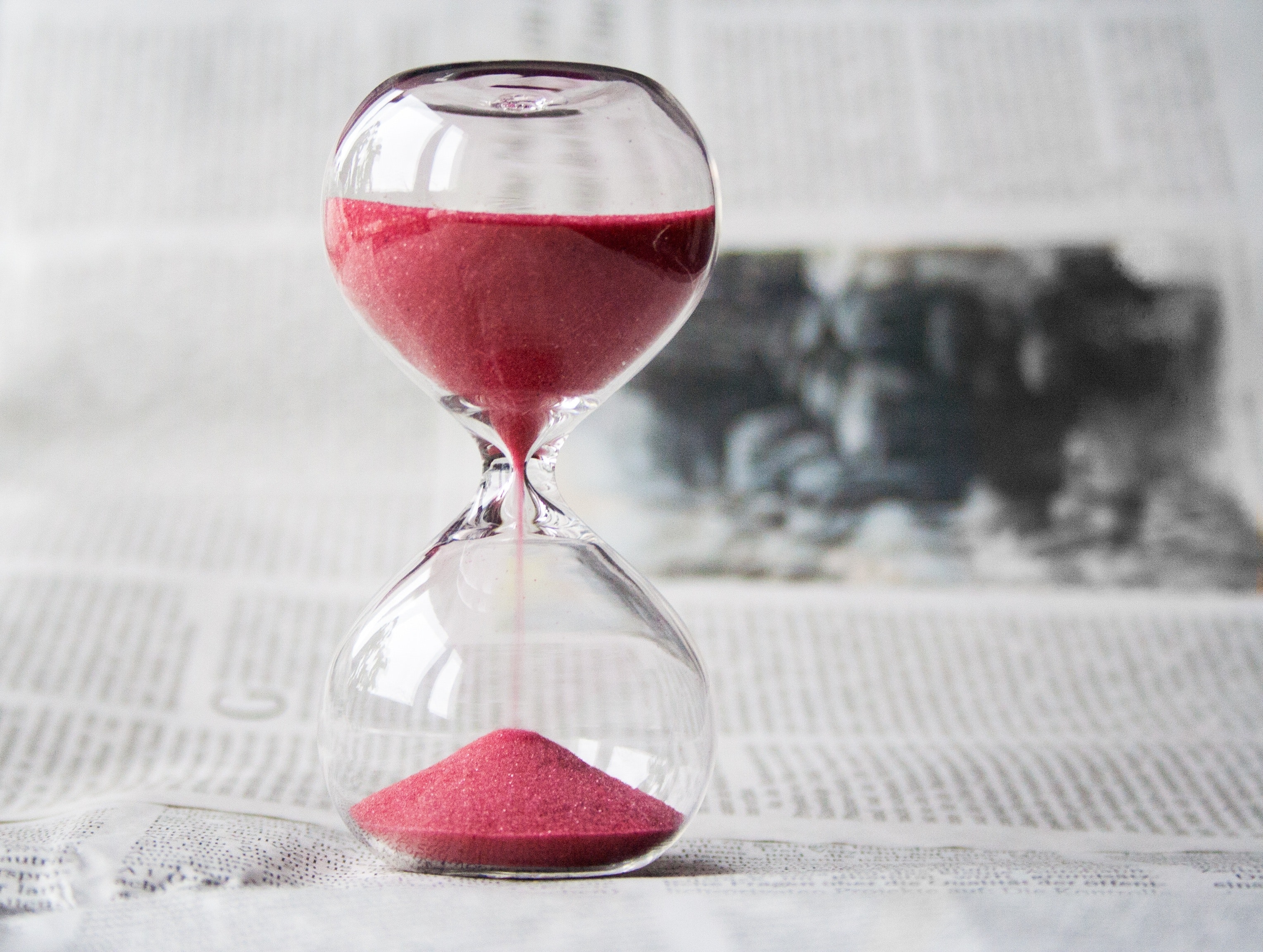 3. Meet deadline without failure – Most companies in IT work overtime to deliver the projects and adding a new project will put undue pressure on the team. This is not the case when you outsource a project. The resources are previously trained on the required platform, which ensures that the project milestones are already clarified and deadlines are matched. Adding resources quickly is now easier than ever.
4. No need to look for a skilled project manager – In a comparison of in house vs outsourcing, the need for a project manager is an important factor to consider. While handling a project in house, you have to assign a project manager who can convey the range of the project to the team members, so that there is no communication gap. If you are outsourcing a project, the manager can focus on the other, high priority ones. He/She will not be burdened and resource management will be much more efficient.
5. The scope of changing resources – If the in house resources underperform, you need to revise the upgradation plans, since the dismissal packages are expensive. But while outsourcing, the resources can be exchanged within a 2-4 weeks notice period, if the assigned task is not done satisfactorily.
Both in house and outsourcing have their own advantages and disadvantages. The advantage of in house resources is that a firm can use its own employees. Also, the exact terminology and guidelines of a project can also be explained.
On the other hand, by outsourcing a project, a company can be assured that professionals from another company can handle a large volume of work, without any hassle.
Hence, while making a call on whether to hire an in house vs a dedicated resource, consider all the aspects of both the methods of work and then, choose either one based on your personal requirement and business model. Make sure you keep the exact structure of your business in mind while making the decision.
Looking to hire a dedicated resource? Contact us today to know more about dedicated resources!